Barbie has changed her looks constantly over the years, but Ken has really only managed to change his clothes.
[READ: From Oreos to Video Hos: Scandalous Barbies Over The Years… (PHOTOS)]
Now finally, Ken dolls are getting a makeover.
Mattel announced earlier today that the company is introducing 15 new looks for the Ken doll, giving him different skin tones, body shapes and hairstyles.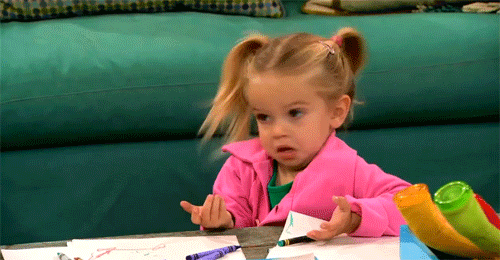 Check out a few photos of Ken's diverse new looks below…
Mattel just announced its most diverse line of Ken dolls, which they are calling 'Next Gen Ken'. The newly re-imaged Ken includes man-buns, eye-liner and what some are referring to as ?dad bods.?
The company unveiled seven of the 15 new dolls on ?Good Morning America? Tuesday June 20th.
The latest Ken dolls will feature nine different hairstyles, seven skin types and three body types ? ?slim,? ?original? and ?broad.?
Slim Ken Dolls
Broad Ken Dolls
Mattel also is aiming to introduce modern fashion trends and styles for a younger generation, with styles described as ?Cactus Cooler,? ?Camo Comeback,? ?Preppy Check? and ?Hyped on Stripes.?
?By continuing to expand our product line, we are redefining what a Barbie or Ken doll looks like to this generation,? Barbie senior vice president and general manager Lisa McKnight told ABC News.

?Evolving Ken was a natural evolution for the brand and allows girls to further personalize the role they want him to play in Barbie?s world.?
The Ken doll was first introduced by Mattel in 1961 and came in ?blond,? ?brunette? and ?brownette.? Since Ken?s release, the company has launched more than 100 different looks for the doll.
Ten of the latest Ken dolls are available online starting today and five more will be released in stores within the next few months.
What are your thoughts on Ken's new makeover?
Hot? or Nah?