Barbie has changed her looks constantly over the years, but Ken has really only managed to change his clothes.
[READ: From Oreos to Video Hos: Scandalous Barbies Over The Years… (PHOTOS)]
Now finally, Ken dolls are getting a makeover.
Mattel announced earlier today that the company is introducing 15 new looks for the Ken doll, giving him different skin tones, body shapes and hairstyles.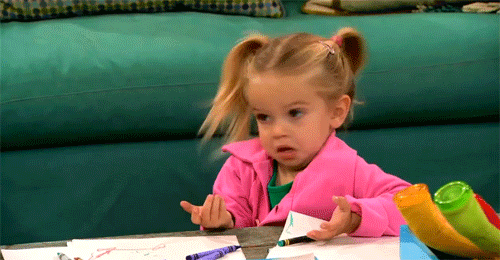 Check out a few photos of Ken's diverse new looks below… Continue Reading…