There's an interesting viral video going around this week about how easy it is to flex on social media.
Now, I'm not one to floss online (insert side-eye) but I'm sure you've seen quite a few people online who love to 'show off'.
Like that one guy who's always posting photos of all his cash… or that chick who is constantly posting 'boo'd up' photos with her boyfriend of the moment. We've all been 'catfished' a time or two or three (and probably don't even know it)…
[FLASHBACK: Facebook Fail! Meet Your Incarcerated Social Network…]
Don't front, I'm almost positive you've 'flexed' online a time or two too!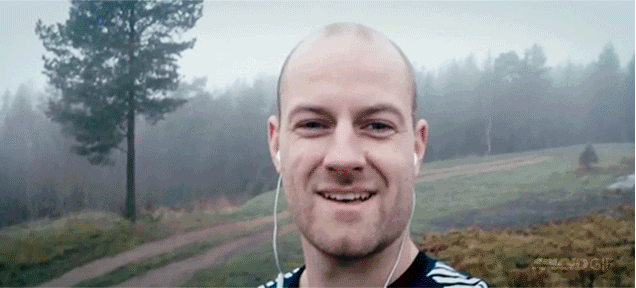 Watch the hilarious video below….
Our friends over at Gizmodo say that the video above is exactly why we shouldn't take people's Facebook lives too seriously, stating:
Everyone on Facebook looks like they're having a great time. Fun adventures, deep romances, amazing jobs. It's enough to make you feel inadequate, but it's also a lie. Nobody is really as happy as their Facebook wall claims, as this piercing short from HigtonBrothers confirms.

So the next time you're driven to jealousy by a Facebook friend's humblebragging about his or her awesome life, don't forget: They're probably embellishing it for social media, even if it's unconsciously.
What do you think about the video?
Did it open your eyes to all the 'instaflexin' goin on online?
[DISCLAIMER: Please excuse any misspellings in this post. I'm posting from my iPhone 7 as I travel to/from some exotic Caribbean island with 'bae' 😆 ]