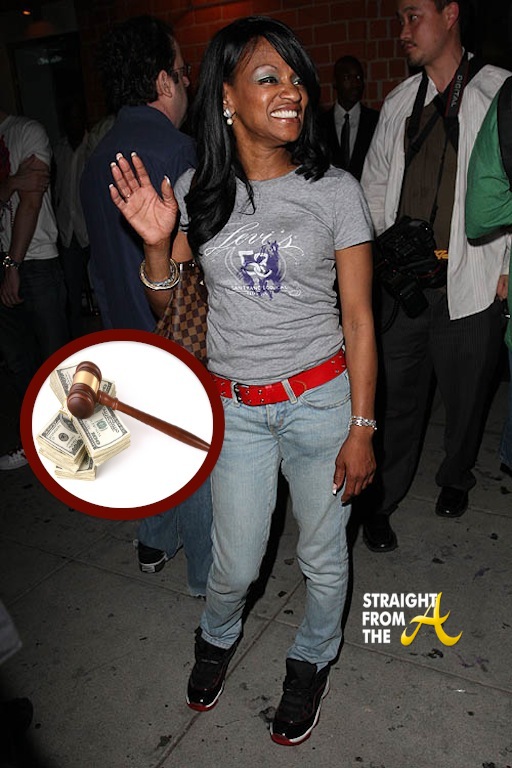 The last time I saw Frankie Lons, Keyshia Cole's bio mom, she was cussing me out for calling her by her gov'ment name (click HERE if you missed that).
Frankie has apparently cleared her warrants exorcised whatever demons that were forcing her to reject her birth name and is now quite ok with having it mentioned in the public since she's recently filed a lawsuit of her own.
Lons reportedly had an altercation with a hotel sign in Cali that got the best of her, so now she's suing the hotel for damages.
Details below… Continue Reading…