Shaquille O'Neal is now being mentioned as the cause of the heated battle resulting in the domestic violence incident between Bow Wow (Shad Moss) and Kiyomi Leslie (Leslie Holden).
WSBTV news reporter Michael Seiden has followed up with additional details regarding the dispute, stating:
Bow Wow?s girlfriend claims ATL rapper became ?upset? and ?jealous? after he saw her talking to another man at a Super Bowl party, police confirmed.
But wait… there's more!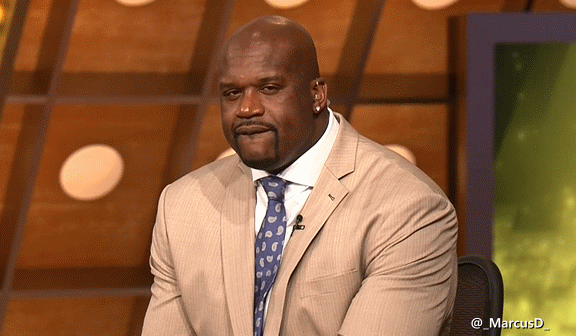 Details below… Continue Reading…