Tokyo Toni, the mother of former stripper turnt internet personality Blac Chyna, recently hit the net with a insightful post about how people idolize fake bodies these days.
Video below…
Y'all got these plastic ass b*tches… I mean all of em'! If you got a fake titty, a fake a*s… you shouldn't praise that b*tches. Not for that.

I don't know why these b*tches go out and get these fat asses cause the n*ggas always leave these b*tches. I don't get it.

Your face, your nose change, your chin change, you got fake teeth… these b*tches got fake teeth before they 50.

… and people idolize this sh*t and they can't keep a man. Not ONE of these b*tches.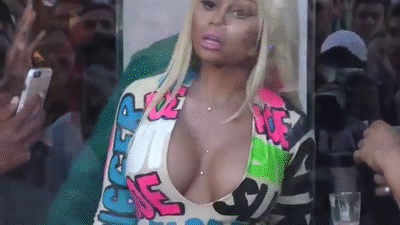 What are your thoughts about Blac Chyna's mom's statements?