It's official! Hip-hop legend MC Lyte is engaged… to a man she met online!
The iconic rapstress recently shared the good news during a promo stop for her new book Your Man & Your Money: How to Get 'em and Keep 'em where she also discussed her years long struggle with dating online.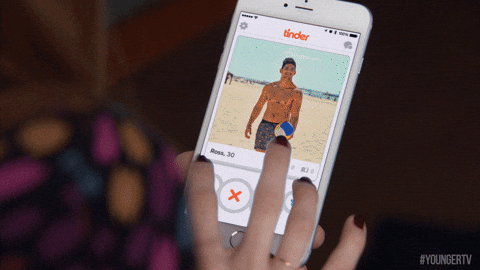 Details + watch interview below…
VIDEO: MC Lyte Reveals She's Engaged! (ESSENCE)
MC Lyte sat down with ESSENCE for an intimate chat about finding love online after years spent as a single woman.
Lyte also talks about dating and reveals that she met her fianc?, John, online. She also shares why she felt it took her so long to find love, stating:
"My biggest thing with dating was the ability to be vulnerable," Lyte adds. "With [John] I can totally just let go and be myself.
Lyte publicly announced her new relationship via an Instagram post earlier this year, stating:
What can I say, except thank you Lord!! It's been a long time, this singe life, and I thank you all for your prayers and kind words of hope. God has sent me true love. For all of you waiting on LOVE- don't give up – keep God first and he will see that you meet your match. #godisall
Congrats to the happy couple on their engagement!
What do you think of MC Lyte's announcement?