Kim Kardashian posted the photo above of she and her sleeping hubby Kanye West online a few days ago with the following caption:
The reality show mom was clearly joking when she posted her caption and I'm sure her husband didn't mind her lil joke, but some of you 'sidechicks' out there who pull the same stunt should tread very carefully from now on.
Why? You ask.? Well because in some states, it's considered a crime to post photos of a sleeping individual online!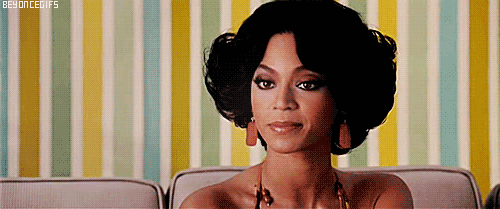 Details about a bizarre real life facebook fail below…
According to the Associated Press a man in Vermont is being accused of a crime after he took a photo of a woman sleeping and posted it on his facebook.
Vermont State Police have accused a man of voyeurism after a woman said he posted a photo of her sleeping on his Facebook page.

The woman said she found the photo of herself on Steve Carbonaro's profile.

The 42-year-old Carbonaro of Bennington was cited Tuesday and is scheduled to appear in court Sept. 15.

It wasn't immediately known if he had a lawyer.
Interesting….
I'm sure there's way more to the story than what's being reported online, but whatever the case, it seems that all you jumpoffs (male & female) should now think twice before posting a photo of your sleeping friends online.
What do you think about this bizarre Facebook fail?
Should it be a crime to post 'voyeuristic' photos online that are taken without the subject's permission?