Usher Raymond hit the stage of the 2013?Angel Ball 2013 at Cipriani Wall Street in New York yesterday ?(October 29, 2013).
The superstar crooner has certainly changed his look these days and appears to be channeling Liberace with sudden fixation on large rings and sparkly attire.
[READ: Usher to Address School Drop-Out's in 'Undroppable'?Documentary…(PHOTOS)]
I don't know about you guys, but I'm starting to miss the old grungy Usher we clowned so bad…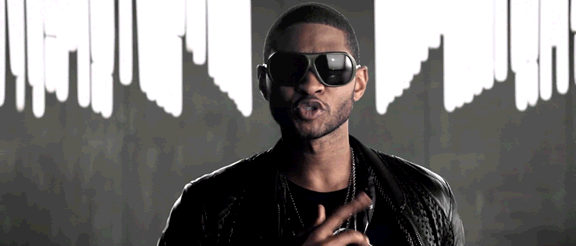 More photos of Usher and his 'New Look' under the cut…
Usher & Pharrell Williams strike a pose…
Usher lays lips on Martha Stewart…
Usher sings to ?supermodel Jessica White…
Me no likey… 🙁
What do you think of Usher's sparkly 'new look'?
Hot or Not?
Photos: Getty
CLICK HERE for more photos from this event