It's seems this Mo'Nique reign just won't let up! *Rihanna voice*
In addition to Mo'Nique's awkward exchange with The Queen's Court last night, the net is also buzzing about Producer Will Packer's recent comments.
If you recall, Packer was pulled into the drama after Jawn Murray read an email Packer (producer of 'Almost Christmas') had written to Mo'Nique's husband/manager Sidney Hicks last week (click HERE if you missed that).
Well… Packer has finally chimed in.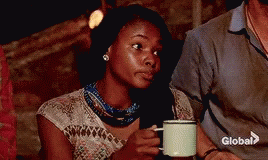 Details below… Continue Reading…