NEWSFLASH! Troubled music exec/reality star
Mickey 'MempHitz' Wright
is headed for a sit down with Iyanla VanZant.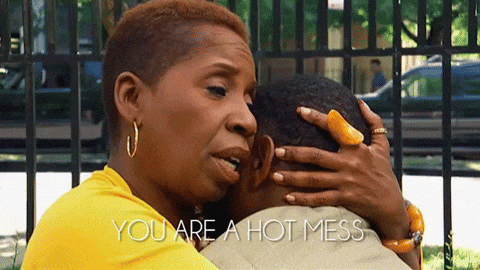 Details below…
MempHitz hinted about upcoming appearance on 'Iyanla: Fix My Life' in an Instagram post that has since been deleted, stating, "Somebody's about to Fix My Life on Tv":
Troubles have followed Wright for quite some time now, legal issues, relationship issues, money problems they just keep coming.
Most recently, MempHitz dodged a bullet after the aggravated assault case stemming from an incident at an Atlanta car wash was dismissed (click HERE if you missed that).
Do you think Iyanla will be able to "fix" MempHitz'?