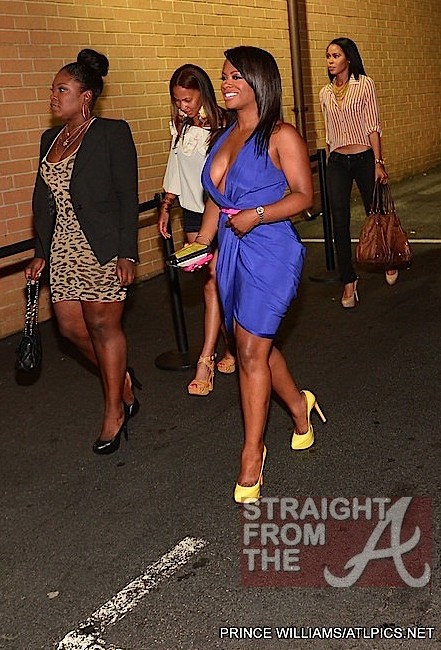 Kandi Burruss of The Real Housewives of Atlanta played host to a launch party for Skyy Vodka's new Coconut flavored infusion last night at Atlanta's Havana club (June 4, 2012).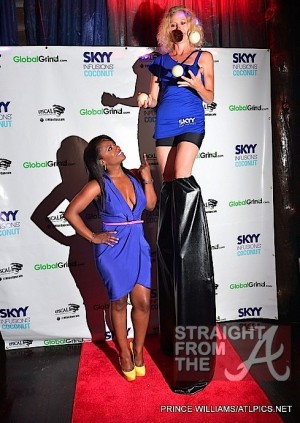 Skyy went all out last night, treating a select group of who's whoto a night filled with not only free liquor, but entertainment as well.
The amazing event featured an aerialist, fire breathers, mimes, face painting and live music and entertainment.
Photos below: Continue Reading…