It's no secret that Atlanta has become the reality show mecca.  Regular people with regular jobs have become overnight sensations because of shows like The Real Housewives of Atlanta, Love & Hip Hop Atlanta, The New Atlanta, I Dream of Nene… etc.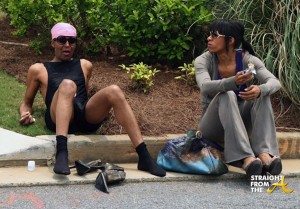 Some of the 'stars' have had great success while there are quite a few who are having a tough time adjusting to the 'normalcy' of every day life.
Since RHOA has had 6 successful seasons, the annual cast changes have turned 'reality' into 'nightmares' for those who seek fame and fortune while the camera's AREN'T rolling.
DeShawn Snow? Long dough. Lisa Wu? Divorced and looking. Sheree Whitfield? Broke & facing foreclosure.
But we already knew about all that…
[READ: Fan Mail: Is Chateau Sheree In Foreclosure? (PHOTOS)]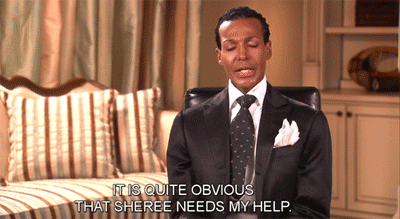 Truth of the matter is this… it's not just Sheree' who needs some off-air assistance these days and while I'm not saying any names, here are a few hints… Continue Reading…