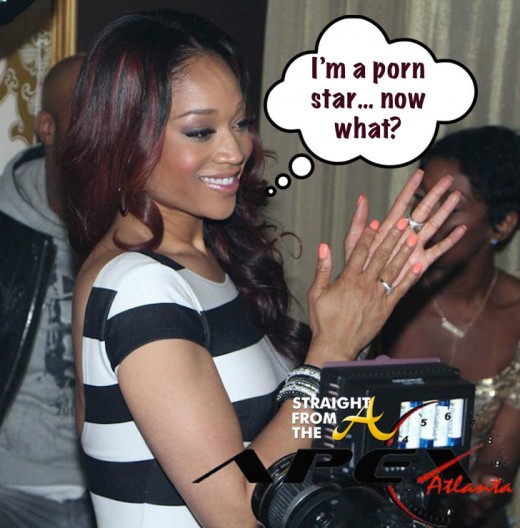 Mimi Faust of Love and Hip Hop Atlanta celebrated her sex tape release at Aurum lounge in Atlanta a few days ago with her boo Nikko by her side.
Faust probably received biggest payday of her life for selling her soul sex tape but it wasn't really that much dough.
[READ: Joseline Hernandez Reviews Mimi Faust's Sex Tape + 'Mimi-ing' Becomes a Trend... (PHOTOS)]
While rumors were buzzing that Faust had to have gotten well over a milli to shed her inhibitions on tape, it seems the reality star's acrobatics weren't pulling in that much in the marketplace.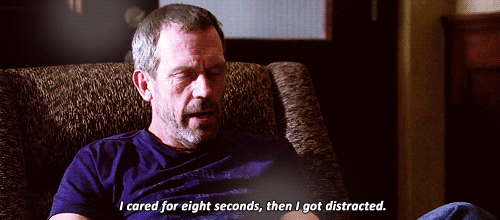 Details below… Continue Reading…