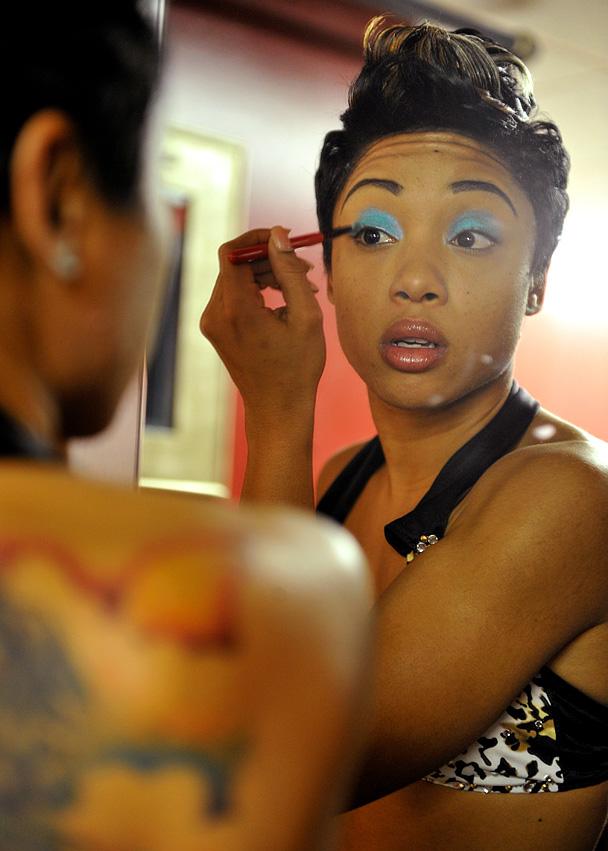 If you lost your cushy desk job because of layoffs and budget cuts, what would you do? The simple answer might be to amp up your resume and hit the streets, but in this economy you would be in a crowd of thousands seeking the same job.
As time passes by, and your unemployment compensation runs out what's next? Do you go to Walmart and make 6 bucks an hour? Could you survive off of that hourly wage after making 6 figures?
These questions and more are posed everyday in these hard times and lives are changed everyday after a job loss. I can fully attest to it since I was laid off myself from my City of Atlanta job over a year ago and it hasn't been easy.
The AJC recently did an expose about how this recession is causing more women to work as strippers. Not hard to believe at all, since stripping is a recession proof profession or at least that's what we've been led to believe.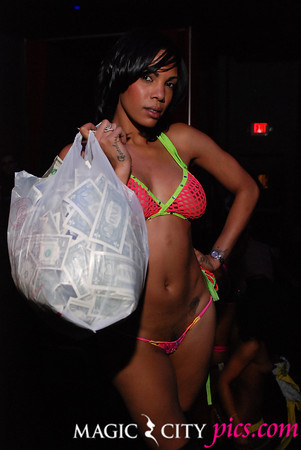 So I pose this question: Is stripping "recession proof"…? Continue Reading…