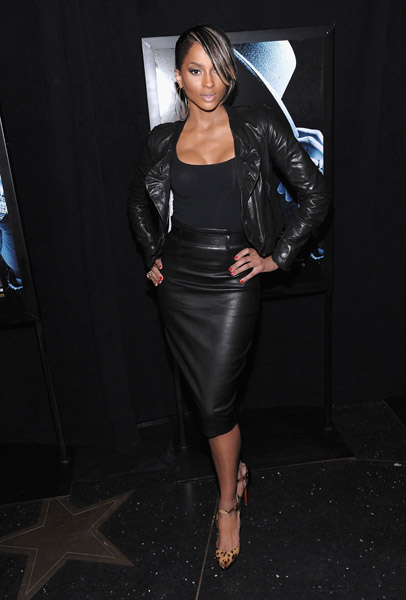 Ciara hit up the New York premiere of "Notorious" along with several other celebrities last night.  CiCi looks fierce but something's not quite right. Is it the leather skirt set….the make-up? I can't quite put my finger on it, but she looks like a totally different person!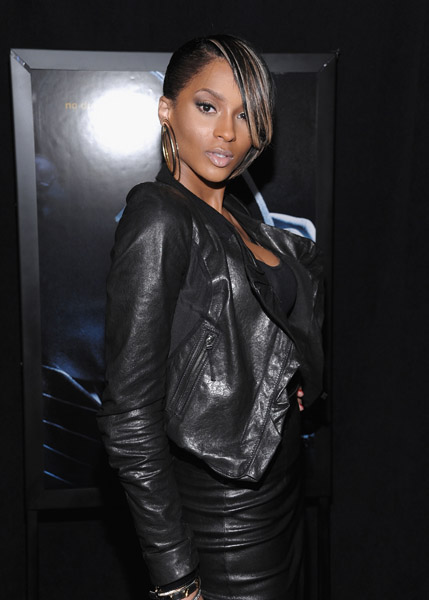 She could probably pass for Vivica's daughter…I mean….if she had a daughter.
You go CiCi…work that MAC magic!
In case you missed it: