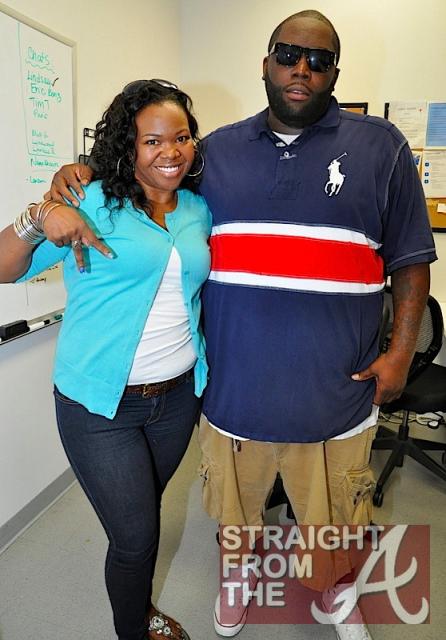 Killer Mike (aka Mike Bigga) hit up the Apple Store in Atlanta's Lenox Square Mall last week as the finale' performance for Apple's Black Music Month.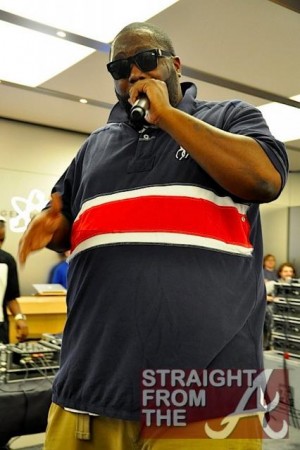 Mike shut it down! Literally!
The group Travis Porter rocked out in the same spot a few weeks earlier, but they performed during working hours and unassuming customers were like 'what the hail!'…
[READ: Travis Porter Performs at Apple Store ~ PHOTOS + VIDEO]
This time Apple cleared the store and Mike went on promptly at closing time (9pm), giving his fans the store to themselves to rock out the night.
Photos PLUS video of Mike's Apple Store performance below… Continue Reading…