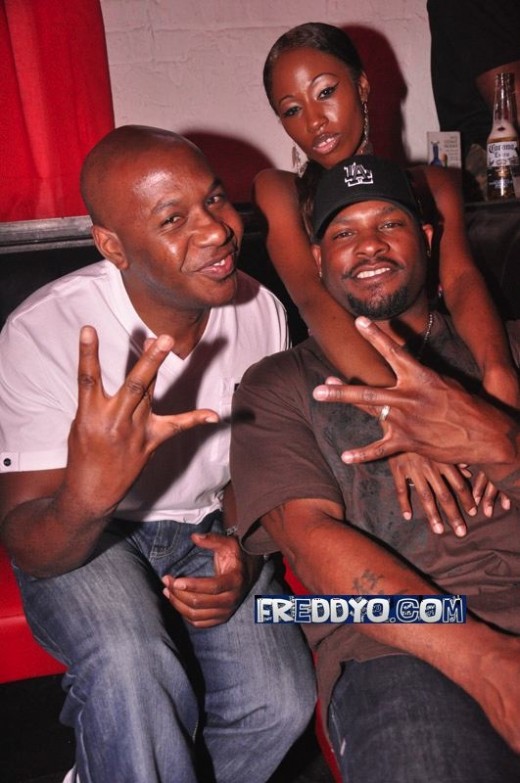 Three well known porn stars were spotted partying it up in the "A" recently. You flick-heads may recognize them from the Booty Talk series but I, personally have never had the honor of viewing such films. [insert side-eye here]
Adult entertainers Mr.Marcus, Mandingo, and India took a break from bumpin skins & exchanging fluids to party the night away at Vice with a few local celebrities, like Dallas Austin, Jazzy Pha & Shannell (of Young Money).
Photos: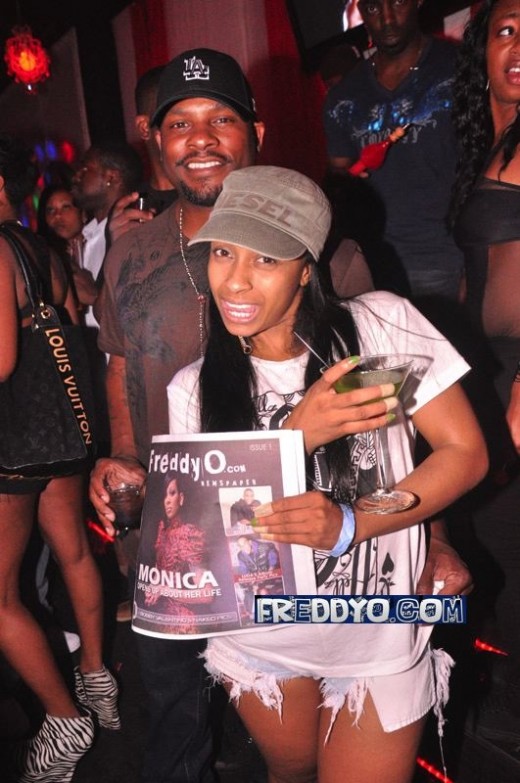 Mr. Marcus & Shanell
Dallas Austin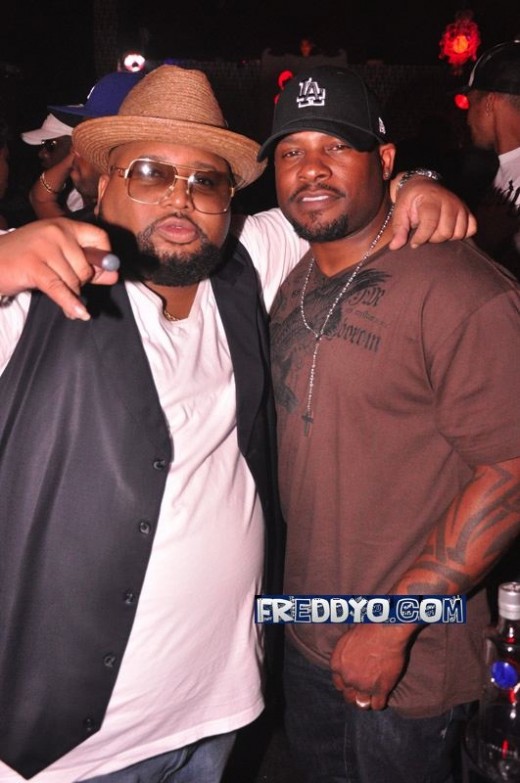 This coulda been a great boo'd up post but I didn't wanna do it to Jazzy!
BTW… Is that a wedding band on Mr. Marcus' hand? Who knew…
Photos via FreddyO