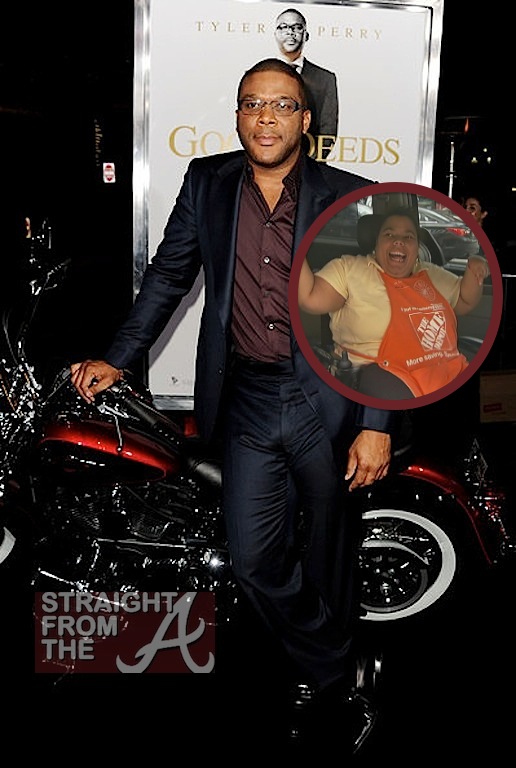 A Decatur, Georgia disabled woman's specially equipped van was stolen out of the driveway of her home Sunday night (September 30, 2012).
Despite her disability, 24-year-old Alicia Day prides herself on trying to be independent and works part time as a greeter at Home Depot.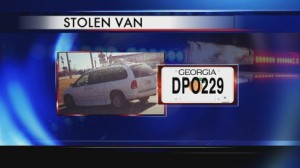 Day's mother drives her to work and doctor appointments in the specially equipped van, which was their only mode of transportation.
WSB-TV's Diana Davis reported on the situation where she featured the woman, who stated:
"That van is my whole life, you could say. That's how important that van is to me."
No worries. It's Tyler Perry to the rescue! Continue Reading…