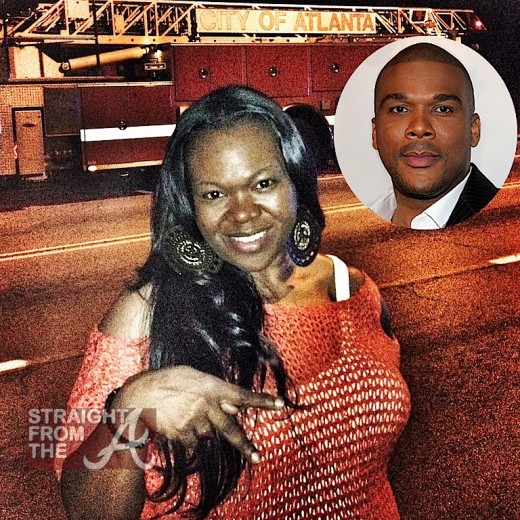 Tyler Perry
Studios, located in southwest Atlanta, was the scene of a blazing 4 alarm fire yesterday (May 1, 2012).

If you follow me on Twitter, you may already know that
StraightFromTheA
was the first on the scene of the shocking event last night.
Upon my arrival to my former stomping grounds near Greenbriar Mall, I spotted just about every firetruck in the City of Atlanta. My 'good Judy' Funky Dineva and I were on a mission to find out exactly what was going on at TPS….
VIDEO: ATLien LIVE from Tyler Perry Studios Fire – 050112
All jokes aside, there were no reports of any injuries and the blaze was extinguished within about an hour and firefighters made sure Perry's investment in Atlanta was still standing.
Details + video & photos… Continue Reading…