The 'Straight Outta Compton,' movie has yet to be released, but it's already created quite a buzz online and off.
[PHOTOS: Straight Outta Compton Atlanta VIP Screening: Ice Cube, Usher, 2Chainz & More… ]
The movie, which details the life & times of the legendary rap group NWA, hits theatres nationwide on August 14th but in the meantime,a 'Straight Outta' craze was sparked with beatbydre's Straight Outta Somewhere website, which allowed everyone to rep their city.
The generator allows users to insert their hometown into the logo. 2Chainz, Lil Kim, LeBron James, Jennifer Lopez and other celebrities all have shared their own versions online but today, ?Straight Outta Compton? memes have rose to over 145,000 on Instagram, with even more filling up Twitter and Facebook.
Hilariously though, many aren?t just generating their own meme, but are using the meme generator to poke fun at a few pop culture classics.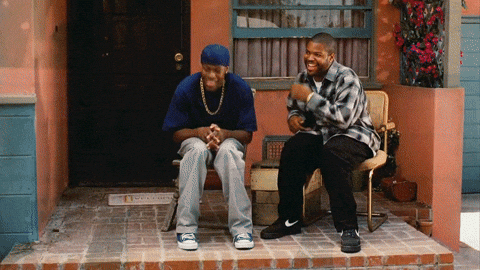 Check out a few hilarious 'Straight Outta' Somewhere memes below… Continue Reading…