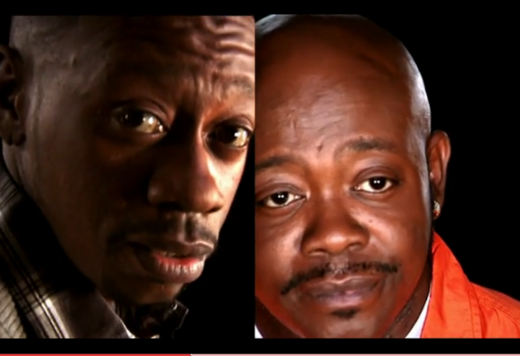 I told y'all back in July that Cedric "K-Ci" Hailey and Joel "JoJo" Hailey were next up to board the reality television train.
[READ: Reality Show Alert: K-Ci & JoJo Come Clean...]
For 30 days, cameras followed the brothers of Jodeci around and because nothing's more "real" than a pair of recovering drug addicts in front a television camera….
Check out the official trailer for K-Ci and JoJo's new TVOne reality show.
Video: Continue Reading…