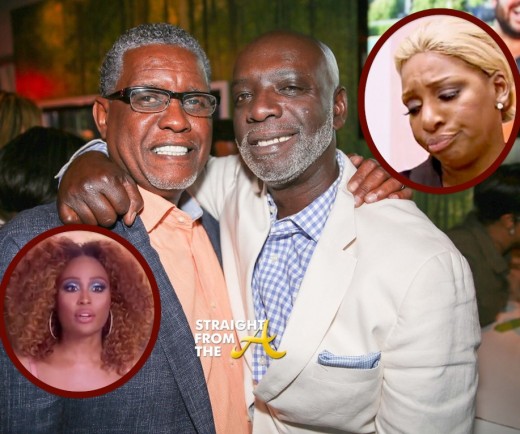 The Real Housewives of Atlanta aired the 20th episode of the 6th season last night (March 30, 2014).
This week where we left off last week, as two of the 'househusbands' face-off in Mexico.
[FLASHBACK: RECAP: 5 Life Lessons Revealed on RHOA S6, Ep19 + Watch Full Video… ]
Nene Leake's husband, Gregg Leakes and Cynthia Bailey's husband, Peter Thomas are two of the most 'experienced' members of the tight knit group, and they each have their own thoughts about the way things should have been handled.
Gregg seemed to be carrying a bit of resentment over the way Peter spoke to Nene during Kenya's fake charity event, but it seems Peter's intentions weren't malicious. Nene, on the other hand, feels that Peter was being 'a b*tch' about it and things took a turn for the worse when she voiced her opinion.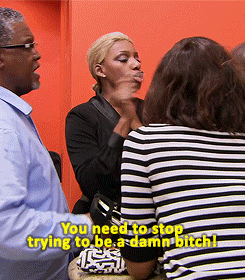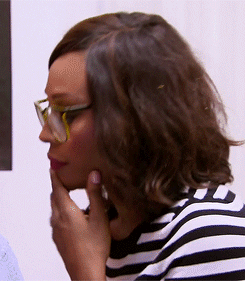 In addition to the battle of the geriatric gents, there's some tension between Porsha Williams and Kandi Burruss when Porsha demands a lil too much for her first acting job. Phaedra Parks has a heart to heart with the owner of Willie Watkins funeral home about her future as a mortician and Kenya Moore decides to walk around with a fake baby.
Check out the 5 'life lessons' revealed during season 6, episode 20 + watch the full video below… Continue Reading…