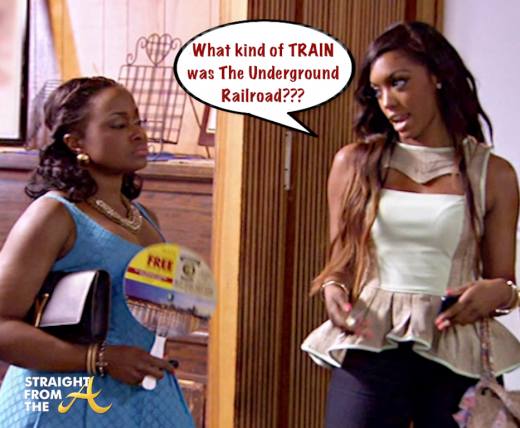 The Real Housewives of Atlanta
aired it's 8th episode of the 6th season last night (December 22, 2013).
During the episode, entitled 'Ghosts of Girlfriends Past,' we get a glimpse of Porsha Stewart Williams' limited knowledge of Black history as the ladies tour historic Savannah, Georgia.
[READ: Fan Mail: 'I'm Outraged Porsha Stewart Doesn't Know About the Underground Railroad!']
We also find out that Atlanta is a really small place when it comes to dating!
After a rocky start, the ladies finally get on the road and, as expected NeNe's friend, Mynique bumps heads with her husband's rumored exes Kandi Burruss and Phaedra Parks.
After a day of sightseeing in historical Savannah, the ladies gather for cocktails only to learn the truly juicy history actually lies between Mynique's husband Chuck Smith and at LEAST two of the Atlanta 'housewives'.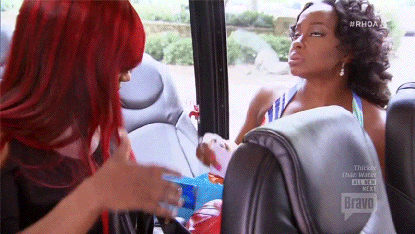 Check out the life lessons revealed during episode 8 + watch the full video below:
Continue Reading…