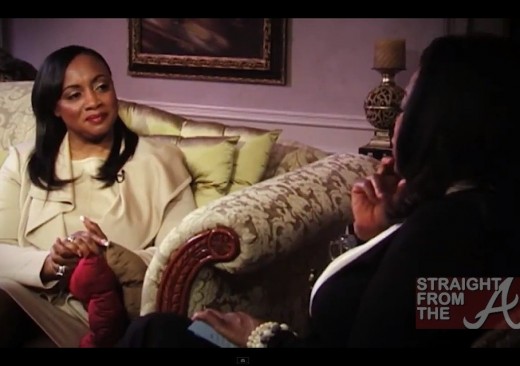 Oprah Winfrey
has released an additional teaser video of her interview with
Whitney Houston
's family.
On Sunday, March 11, Queen O sits down for an exclusive interview with Houston's daughter, Bobbi Kristina; her sister-in-law, Patricia Houston; and her brother, Gary Houston, in a special episode of Oprah's Next Chapter.
In the first teaser, which you can WATCH HERE, there's not a whole lot to chew on but in this new sneak preview, we hear Patricia Houston reveal how she feared for Whitney's life and she would be "kidding herself" to say otherwise.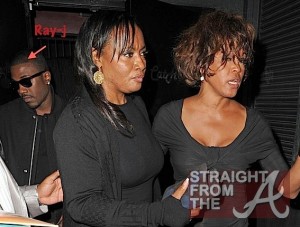 Pat Houston tells Winfrey that Whitney had been changing her ways and it wasn't the substance abuse that she was afraid would take her famous sister in-law, but "other things" like her choice in men.
I was afraid for other things. I saw her chasing a dream, you know, looking for love in all the wrong places.
Video + more photos below: Continue Reading…