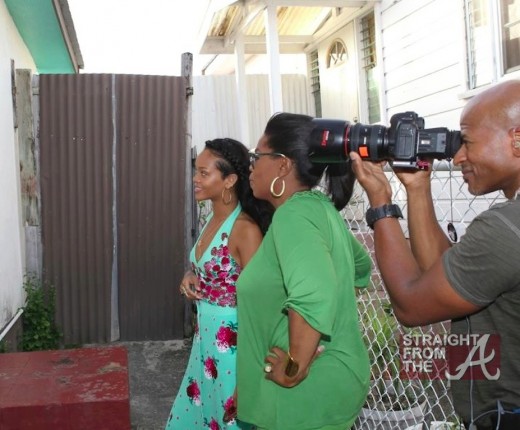 Sultry songstress Rihanna was the next popular person on Oprah's to-do list for her "Next Chapter" series, which aired last night (August 19, 2012) on The Oprah Winfrey Network (OWN).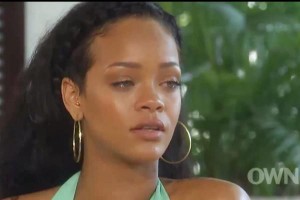 The 24-year-old performer spoke with the media mogul while giving her a tour of her hometown in Barbados.
Rihanna spoke of her loves for abusive ex-boyfriend Chris Brown, although she never admitted that the two are still seeing each other in secret.
"We love each other and we probably always will, and that's not anything that we're going to try to change," Rihanna told Oprah. She confessed that it's hard to see him:

"It's awkward because I still love him. My stomach drops and I have to maintain this poker face and not let it get to the outer part of me. I have to maintain that and suppress it."
In case you missed it, watch video of the interview below… Continue Reading…