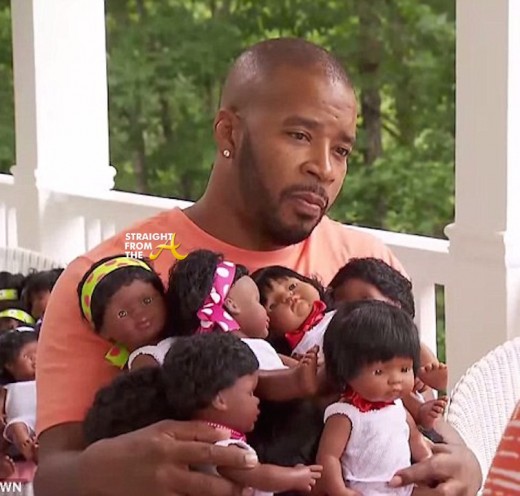 It was just a few months ago that it was revealed that OWN had greenlit a series based around Jay Williams, the father of 34 that aired his dirty laundry on Iyanly Vanzant's 'Fix My Life' last year.
[READ: Newsflash! Jay Williams (Father of 34) Gets OWN Reality Show… ]
Well word on the curb is that it Williams' show, which features several of his kids, may be canned after weeks of taping around Atlanta… all due to his erratic attitude and out of control spending.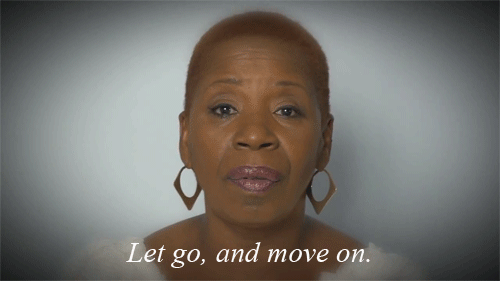 Details below… Continue Reading…