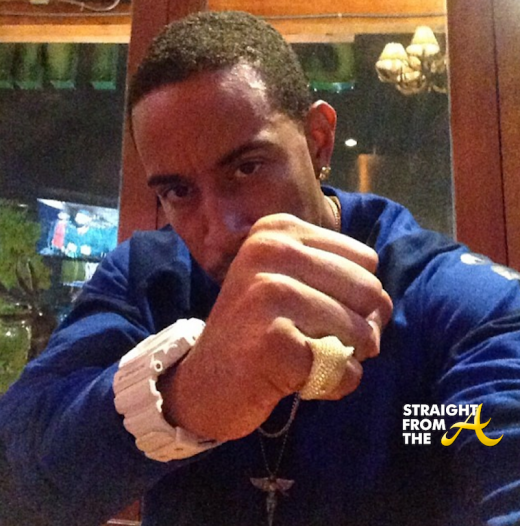 Rumor has it that one of Atlanta's most popular rappers/actors/entrepreNegros has a baby on the way.
The popular rapper/actor/entrepreNegro is engaged to a beautiful med school dropout who is on his arm at every major function and the pair is often 'boo'd up' at clubs and events around the country.
But word on the curb is that it's not his fiance who's pregnant!