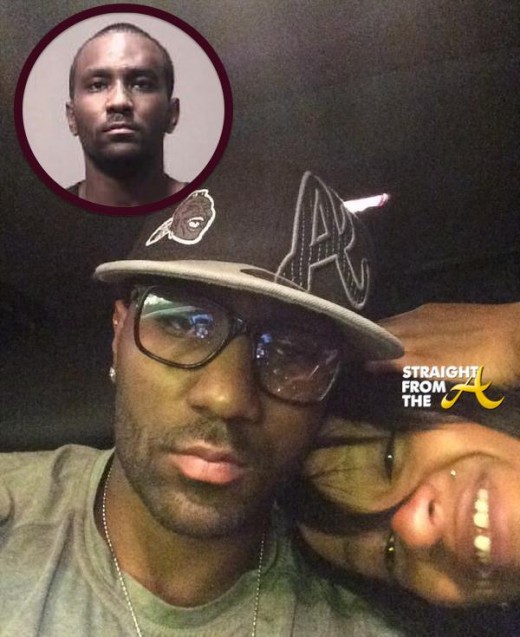 Nick Gordon, the husband of Bobbi Kristina Brown has been arrested and charged with driving under the influence after wrecking his vehicle in an Atlanta suburb early Thursday morning (August 28, 2014).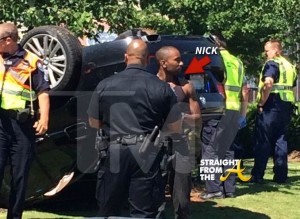 [FLASHBACK: Bobbi Kristina Wrecks Her Brother/Boo's Car… (PHOTOS)]
The good news: Nick walked away from a terrible car accident with no major injures. The bad news: he got arrested for DUI.
Law enforcement sources in Roswell, Georgia report that Gordon lost control of his BMW, hit a curb, took out a fire hydrant and flipped his car upside down.  It finally came to a rest after sliding about 200 feet.
For the record, it's not the first time Nick has been arrested north Atlanta:
[FLASHBACK: Mugshot Mania: Nick Gordon 'Happily' Arrested in Alpharetta… ]
This morning Nick was not only charged with driving under the influence, he was also driving on a suspended license.
Details + Nick's latest mugshot below… Continue Reading…