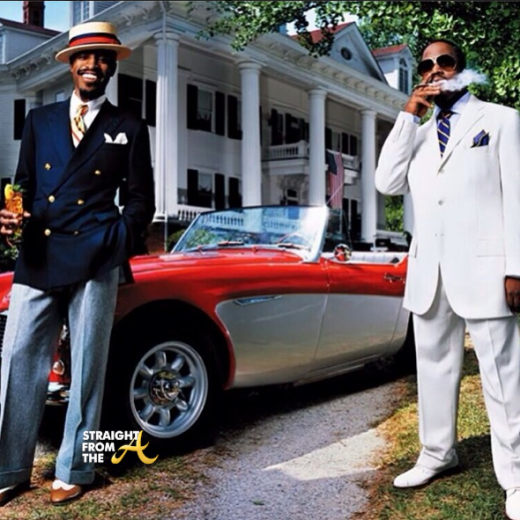 It's no secret that Atlanta loves Outkast and apparently the announcement of their homecoming concert did not fall on deaf ears!
[READ: Outkast Confirms #ATLANTA Homecoming Concert Date! #ATLast ]
The tickets went on sale this morning at 10am and according to several Outkast fans, the traffic shut down the ticketmaster website!
Now another date has been added because of the high hometown demand!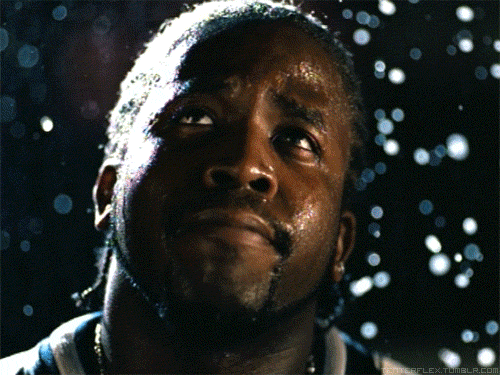 Details below… Continue Reading…