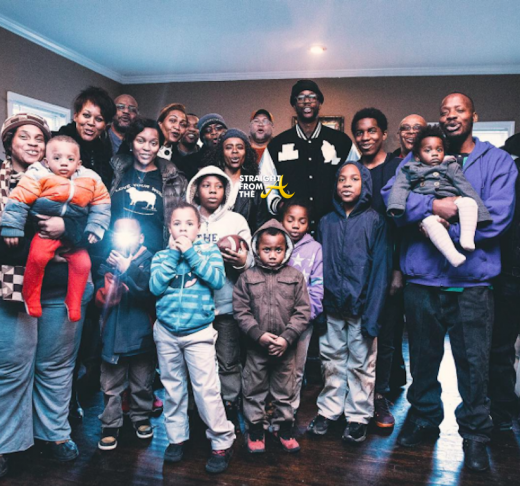 Atlanta-based rapper 2Chainz (real name Tauheed Epps) has been a huge blessing this past holiday season and he continues to give back to his community.
The popular entertainer has gone above and beyond in his philanthropic endeavors and has managed to spread his good fortune amongst several families in need.
He's purchased a home full of furniture for one family, bought a vehicle for another… but this time, 2 Chainz has given a struggling family of 11 the gift of a lifetime… a roof over their head!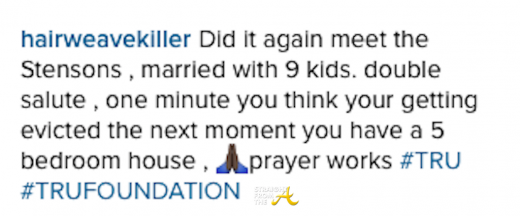 More details about 2Chainz' astounding good deed + video below… Continue Reading…