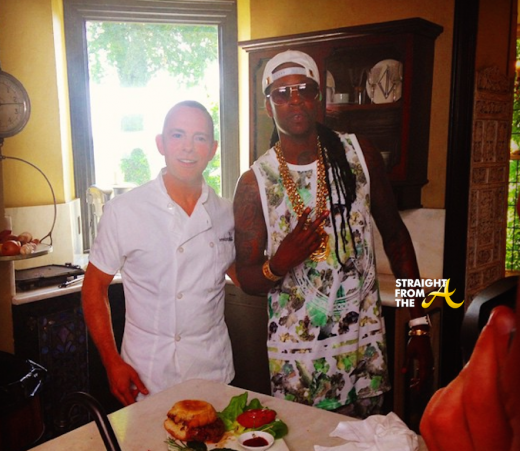 Tity Boi aka 2Chainz recently experienced the pleasure of eating the world's most expensive burger!
In a recent video featured by GQ for their "Most Expensivest Sh*t" series, 2Chainz meets Chef Joe Calderone, the burger's creator.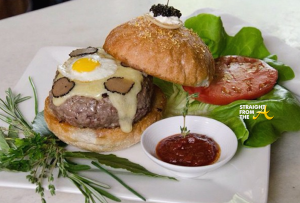 Serendipity 3′s "Le Burger Extravagant" is priced at $295 and has been recorded as the world's most expensive burger by the Guinness Book of World Records.
As 2 Chainz describes it in the video: "This burger right here costs more than your iPhone."
The world's most expensive burger consists of Japanese Wagyu beef infused with 10-herb truffle butter, heirloom tomato ketchup, 18-month old cheese aged in a cave, Beluga caviar, shaved Italian black summer truffles, a quail egg, a gold and diamond toothpick, and a 24-karat gold-dusted bun.
If you've got money to burn, this might be the burger of your dreams…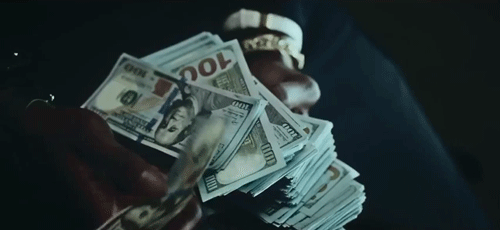 Or perhaps you can save your dough and imagine what it tastes like by merely watching the video of 2chainz below… Continue Reading…