Supermodel Cynthia Bailey of The Real Housewives of Atlanta is speaking out about the confrontation that arose between she and fellow cast mate Porsha Williams.
Bailey has been accused of drop-kicking Williams after getting into a verbal dispute during a girl's trip on Lake Lanier and a portion of the drama aired during episode 4 of the popular reality show.
[READ: RECAP: RHOA Season 8, Ep. 4 – 'Rocky Boat Horror Show' (FULL VIDEO)]
Cynthia recently revealed that she may have overreacted during that boozy altercation.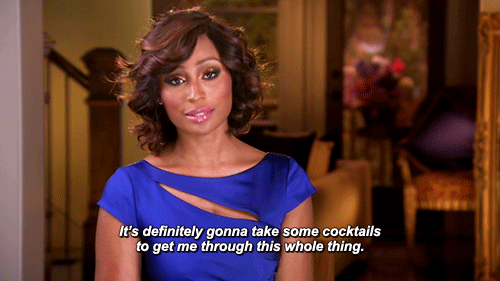 Details below… Continue Reading…