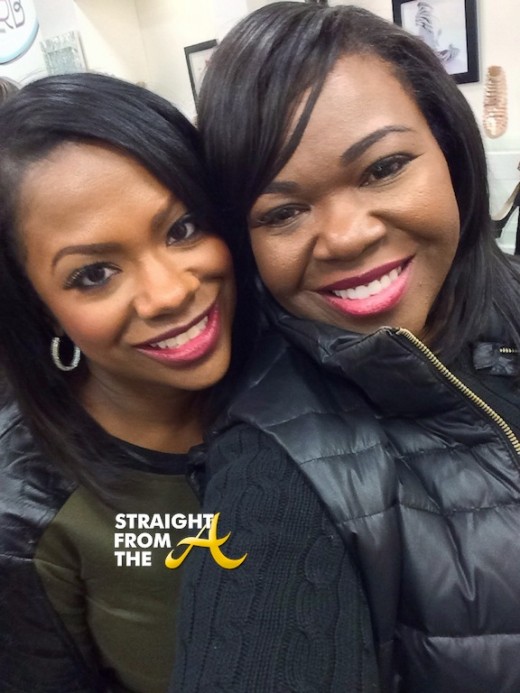 Kandi Burruss
of
The Real Housewives of Atlanta
has been placed on the hot seat this season with all the drama with Mama Joyce not liking her fiancee Todd Tucker.
[READ: Kandi Blames Wendy Williams For Her Mama Joyce Issues... ]
But Mama Joyce isn't the only issue Kandi is having this season!
Former NFL baller Chuck Smith and his wife Mynique Smith appeared on the most recent episode of the show and Smith blatantly lies about once dating the Grammy award winning songstress…. referring to his dealings with Kandi as a 'one hit wonder' (click HERE if you missed that).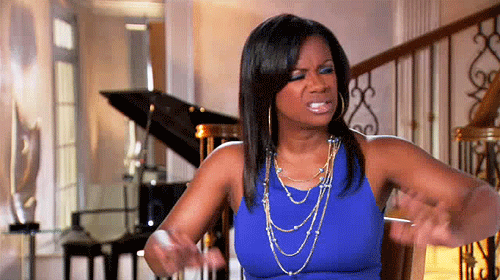 As I stated in this week's RHOA recap, it's common knowledge around Atlanta that Smith has dated a slew of who's who and Kandi and her BFF Phaedra Parks are definitely on Chuck's list of ex-girlfriends. While I'm assuming it was hard for Chuck to confess his dating history in front of his wife (with cameras rolling), it's still not cool to totally LIE about the situation.
I caught up with Kandi and she's NOT happy about how Smith threw her under the bus.  She also spoke about her disappointment about being caught in the middle between Mama Joyce and her future husband.
Watch my exclusive interview with Kandi below… Continue Reading…