Singer R. Kelly is back in the news this week after being accused of brainwashing impressionable young girls to participate in his private 'sex cult'.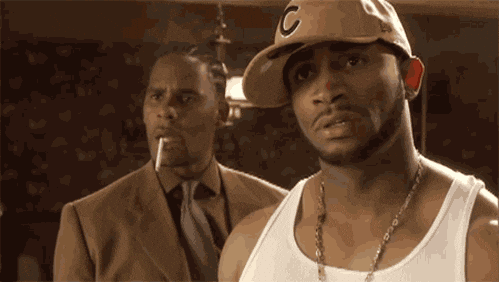 Details below…
Parents of a 19-year-old aspiring singer claim that their daughter has been brainwashed by Pied Piper.
BuzzFeed did an expos? this morning about Kellz and his sexual proclivities and they've gotten at least 3 former members of his inner circle to spill the tea.
Cheryl Mack, Kitti Jones, and Asante McGee ? provided details supporting the parents? worst fears. They said six women live in properties rented by Kelly in Chicago and the Atlanta suburbs, and he controls every aspect of their lives: dictating what they eat, how they dress, when they bathe, when they sleep, and how they engage in sexual encounters that he records.
The mother, who has contacted police, admits she was a huge R. Kelly fan and agreed to allow her daughter to travel with the singer / songwriter for help with her singing career but now the girl refuses to come home and rarely has contact with her family.
The last time she says she saw her daughter was Dec. 1, 2016.
It was as if she was brainwashed. [She] looked like a prisoner ? it was horrible,? she said. ?I hugged her and hugged her. But she just kept saying she?s in love and [Kelly] is the one who cares for her.

I don?t know what to do. I hope that if I get her back, I can get her treatment for victims of cults. They can reprogram her. But I wish I could have stopped it from happening.
According to the BuzzFeed article, there are reportedly several women involved R. Kelly's 'cult' but all are above the age of consent:
An Atlanta songwriter who began her relationship with Kelly around 2009, when she was 19. (She is now 26.)

And an 18-year-old singer from Polk County, Florida. Mack said the Florida singer is Kelly?s ?favorite ? his number-one girl.?

A 31-year-old ?den mother? who ?trained? newcomers on how Kelly liked to be pleasured sexually. She had been best friends since high school with the girl in the videotape for which Kelly was tried in 2008. She recently parted ways with Kelly, these sources say.

A 25-year-old woman who also has been part of Kelly?s scene for seven years.

A recent arrival, a 19-year-old model who has been photographed in public with Kelly and named on music gossip websites ? a rarity among the women in his circle.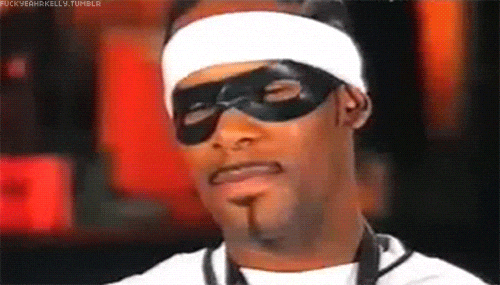 The Pied Piper strikes again!
CLICK HERE for the full explosive article.
What are your thoughts about R. Kelly's alleged sex 'cult'?