A man was tazed at the Atlanta airport earlier this morning after he stripped down naked at the gate and began screaming obscenities.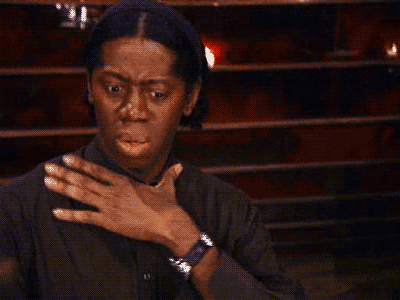 Details + the bizarre video footage below…
According to The AJC,
A 23-year-old man was Tazed and taken into custody by Atlanta police Thursday morning after he allegedly stripped naked at Hartsfield-Jackson International Airport.

Atlanta police spokeswoman Kim Jones said police were called to Gate A21 around 6:30 a.m. after a ticketed passenger ?suddenly appeared nude?and began yelling and acting erratically.?

Officers from the airport?s police precinct arrived ?and attempted to speak with him and calm him down,? Jones said.

She said that when the man, identified as Derrick Weems, continued to act erratically, ?officers used a Tazer to control the situation without a struggle, and for the safety of other passengers.?

Jones said Weems was charged with disorderly conduct and taken to Grady Memorial Hospital for evaluation.