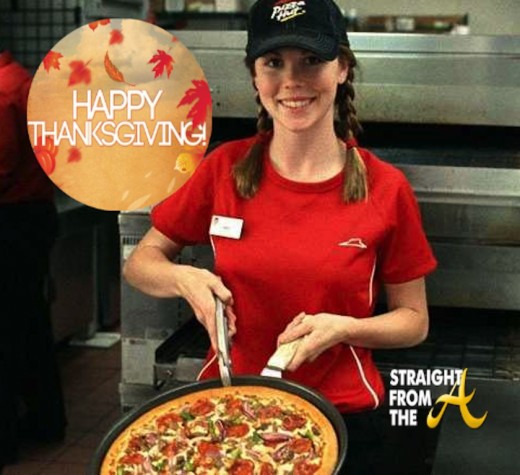 You may have read by now that many businesses will be open on the national holiday in an effort to squeeze out extra sales from holiday shoppers.
Pizza Hut is no exception and now the popular food chain is facing severe online criticism after one of it's independent franchises fired a store manager for refusing to open Thanksgiving Day.
[FLASHBACK: WARNING! Oprah Thanksgiving Twitpics Inspired This Post… (PHOTOS)]
While Pizza on Thanksgiving may be a great alternative to Fried Turkey & Dressing (YUM!), Tony Rohr, the manager of a store in in Elkhard, Indiana felt otherwise.
Rohr, was given instructions to open the store on Thanksgiving Day to boost sales. He refused… and he was fired!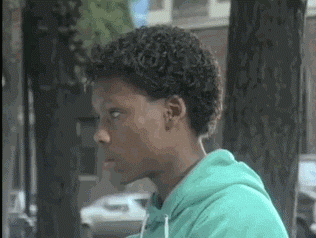 Details below… Continue Reading…