Remember Alicia Coleman? ?We discussed her a few months back after she was fired for allegedly leaking period juice all over the office furniture (click HERE if you missed that).
Coleman, who worked in a 911 call center at the Bobby Dodd Institute for years, filed a lawsuit earlier this year after she was terminated for having issues controlling the flow of her period.
[FLASHBACK: WTF?!? Georgia Woman Fired Over Heavy Menstrual Cycle…(VIDEO) ]
Well, her employer has finally agreed to a settlement after the ACLU got involved.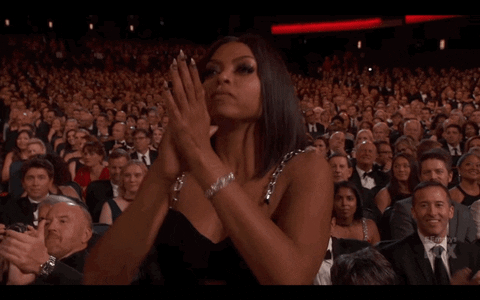 Details below… Continue Reading…