Another day, another ignorant comment is revealed from coming from The Real Housewives of Atlanta cast and now Claudia Jordan has officially apologized to Tameka 'Tiny' Harris for her disrespectful comments about her looks.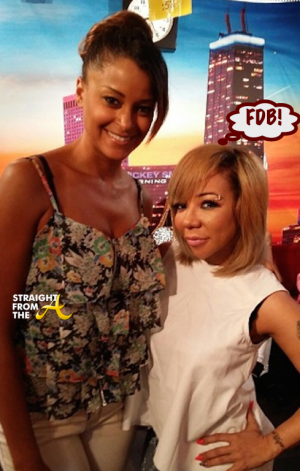 It all started as the newbie 'housewife', who constantly reminded the world of her 'bi-racial' identity, and RHOA vet Nene Leakes went head to head during their latest 'girl's trip'.
[READ: RECAP: RHOA S7, Ep10 'Puerto Read-Co' (FULL VIDEO)]
Claudia hit WWHL to discuss her outrage at being called a 'half-breed' by Leakes during the Puerto Rico argument, and as with all shady reality show stars, Jordan's own skeletons began backflipping outta her closet! First, the 'dark-skinned' comments she made in 2009 surfaced…
[READ: Disrespectful? Or Nah? Claudia Jordan Disses Dark Skinned Blacks in 2009 Video… (WATCH) ]
And then days later another video surfaced where Jordan made comments about Tameka 'Tiny' Harris being 'a waste of light skin'!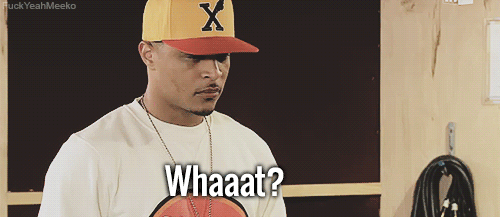 I almost can't keep up! But read the full drama filled story about Claudia's latest issues below… Continue Reading…