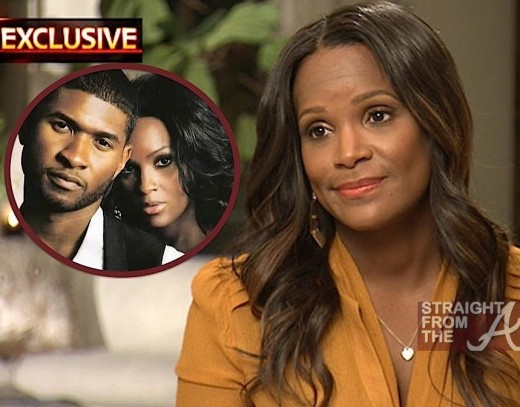 Tameka Raymond
is finally getting her chance to speak out about several issues and more of her interview footage has been released.
In Nancy O'Dell's exclusive interview on Entertainment Tonight!, Usher Raymond's ex-wife opens up about the recent, tragic loss of her son, Kile.
[PHOTOS: RIP Kile Glover: A Beautiful Mind is Laid to Rest...]
"I think I'm still in shock.

I think this will probably be the greatest pain I will ever experience, losing him. But, it gave me strength beyond measure and it made me determined to fight for my other [children]."
Tameka also discusses the public's perception of her as a gold digger and why she felt compelled to speak out now.
You know I wouldn't even be speaking if … you know, my ex hadn't spoke out first. I kind of just felt like it was time to clear a few things up. I have been very guarded and protected."
Watch video below…   Continue Reading…