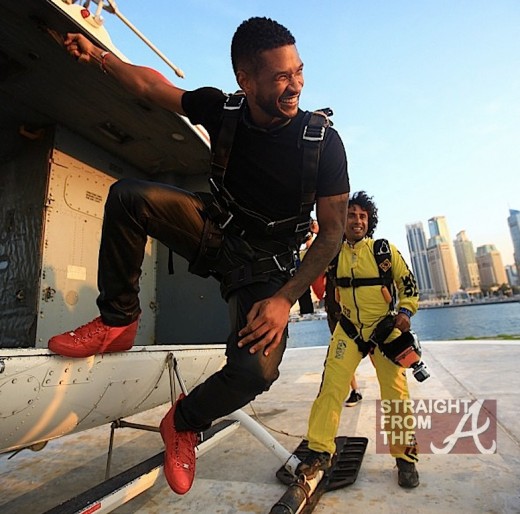 Usher Raymond IV
shared a few photos recently of his latest worldwide exploits.
The doting father of two, who won a hard fought custody battle against his ex-wife Tameka Foster Raymond, is currently performing several dates in Dubai, where he's also been partaking in a bit of "fearless" recreational activities.
[FLASHBACK: Usher Talks Custody & More on Oprah's Next Chapter (FULL VIDEO)]
Coincidentally Usher's newest tattoo contains the word "Fearless" inked on his forearm.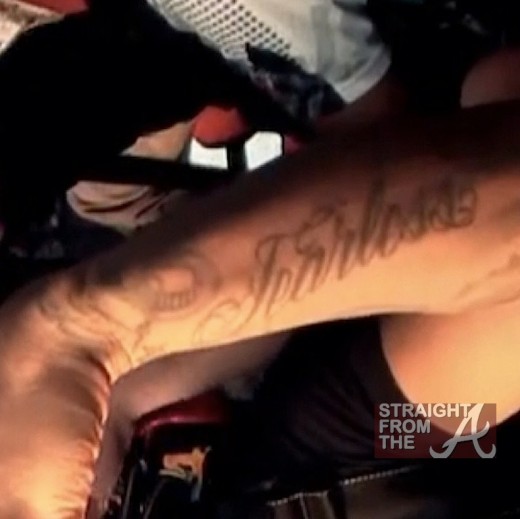 Check out what cool "fearless" fathers do when the kids are left home with their mom… Continue Reading…