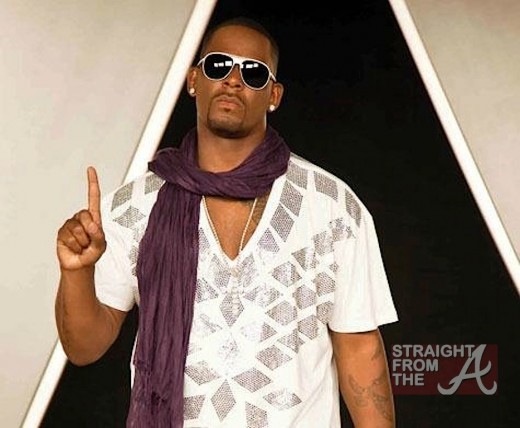 Singer
R. Kelly
is the most recent victim of those mythical "Hip-Hop Police"!
The federal government is a bit perturbed at Kelz today after he has failed to pay almost $5 Million dollars in back taxes!
According to documents filed by the IRS, Mr. Kelly hasn't paid his taxes in almost 7 years and the want all their dough!
Wesley Snipes might need to make room for a freaky bunk mate who can sing him to sleep.
Details below… Continue Reading…