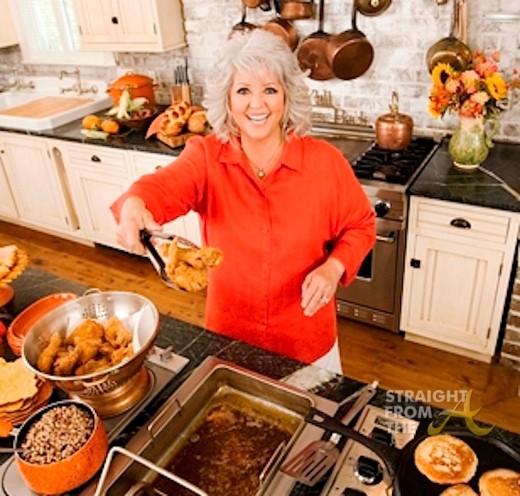 NEWSFLASH! Uncle Bubba's Seafood and Oyster House aka the home of Paula Deen's 2013 racism scandal, has officially closed its doors.
[FLASHBACK: Paula Deen Wants You 'N-Words' To Know… (APOLOGY VIDEO)]
But wait… there are several reports that employees of the restaurant had no idea they were out of a job and many found out just like you did… via the internet!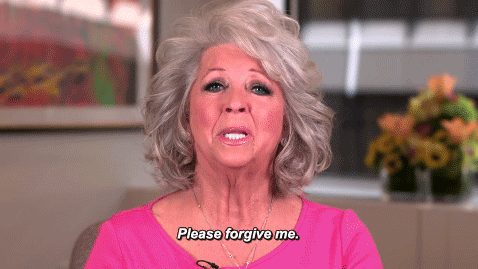 The restaurant posted the following message online yesterday… Continue Reading…