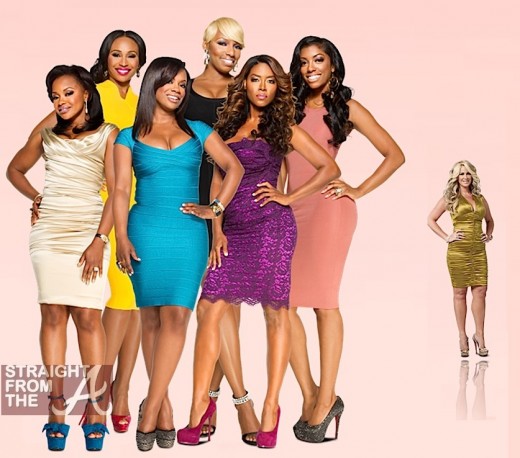 Kim Zolciak
of
The Real Housewives of Atlanta
has officially "announced" her departure from the popular reality docu-drama.
As if you didn't already know the TEA from all the hints I've given you over the weeks, Zolciak hit the tweets to explain that she decided to leave the show due to all of the "drama" and nitpicking.
FLASHBACK: Kim Zolciak's Nose Knows… (PHOTOS)]
Zolciak explains her decision to leave in a statement to InTouch weekly, stating:
I was eight months pregnant and there was so much drama; I just had to walk.

I've taken on so much in the past five years, but this was the final straw. My priority was the child inside me.
Kim also insinuated that it was her and her husband, Falcon's player Kroy Biermann's decision to walk because airing their ghetto family secrets on the show is negatively affecting their children.
My husband & I will do whatever it takes 2 protect our children. I am deeply hurt & saddened by my parents comments FACTS.. is you have none. Whenever u point the finger u got 3 pointing right back at u.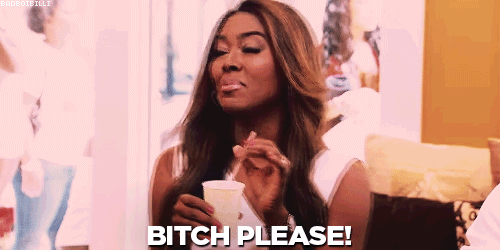 Let me set the record straight (yet again)…
Continue Reading…