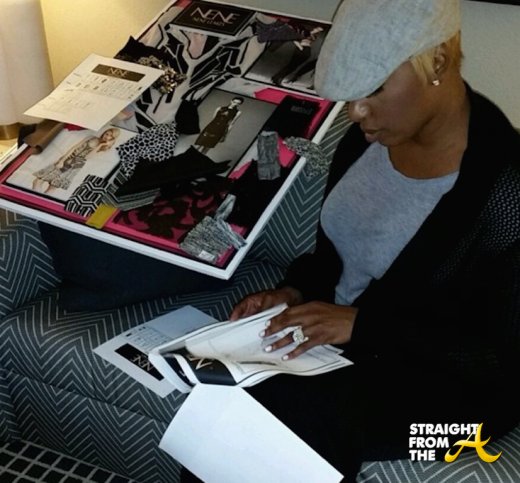 Nene Leakes of The Real Housewives of Atlanta has tapped into her entrepreneurial spirit once again and is launching her fashion line soon on HSN.
Nene shared her vision online, stating:
Curvy Girls u were my inspiration for "The Nene Leakes Collection" I worked my butt off to get this line out and it's just days away from the launch July 28th on @HSN and I will be live in studio for a couple of days showing u how to work it hunni. Tune in & I hope u love it. If u eat or don't eat we will have your size! 2 to 24
Check out photos from The Nene Leakes Collection PLUS you'll never guess what Nene did to her $10,000 Birkin bag!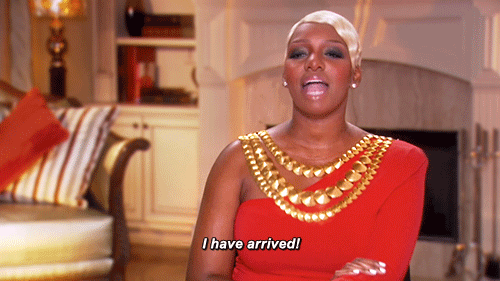 Details below… Continue Reading…