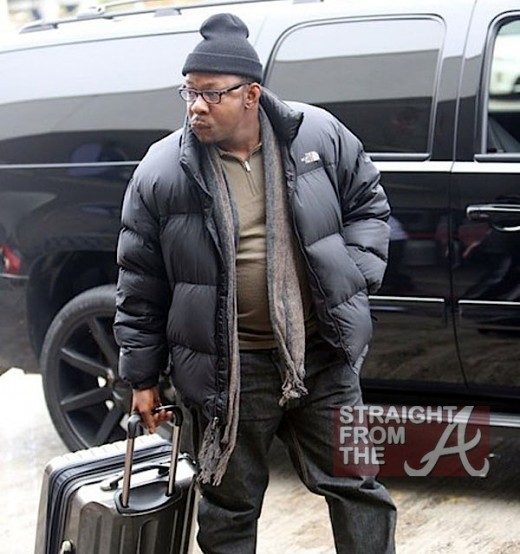 The king of R&B
Bobby Brown
checked in to an L.A. jail last night (March 20, 2013) to begin serving his jail sentence for DUI…
[READ: OG Bobby Brown Gets 55 Day Jail Sentence + Things Fans Should Do In His Honor…]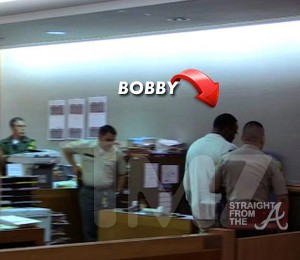 News quickly spread that Brown would possibly spend only 9 days in the clink due to over crowding:
"The time expected, all things being equal, is about eight days," said Los Angeles County sheriff's spokesman Steve Whitmore.

"But he could get out in a matter of days and go on electronic monitoring. It's really tough to say exactly."
Welp… it seems that estimate was grossly exaggereated!
[FLASHBACK: Watch Being Bobby Brown (Pilot Episode) – VIDEO]
Bobby is now free to move on after spending only a few hours in jail.
Details below… Continue Reading…