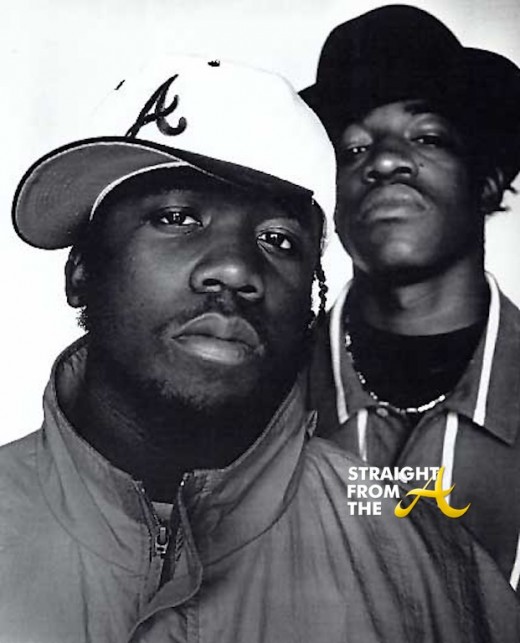 NEWSFLASH!!  Antwan 'Big Boi' Patton and Andre '3000' Benjamin aka OUTKAST will be performing at least 40 tour dates in 2014!!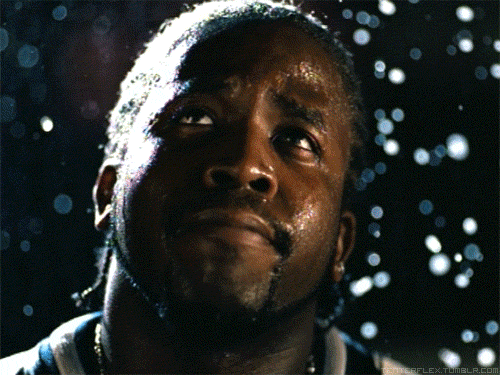 The duo will kick off their tour of festivals, as a "marquee act," after they reunite as the headliner at Coachella in April.
[READ: It's Official! Outkast Returns To Stage in 2014 Coachella Music Festival…]
As you know Outkast's classic debut album, "Southernplayalisticadillacmuzik," turns 20 years old on April 26, 2014 and the iconic duo has officially released statements surrounding the historic event and their planned 'reunion' tour.

Details below…
Continue Reading…