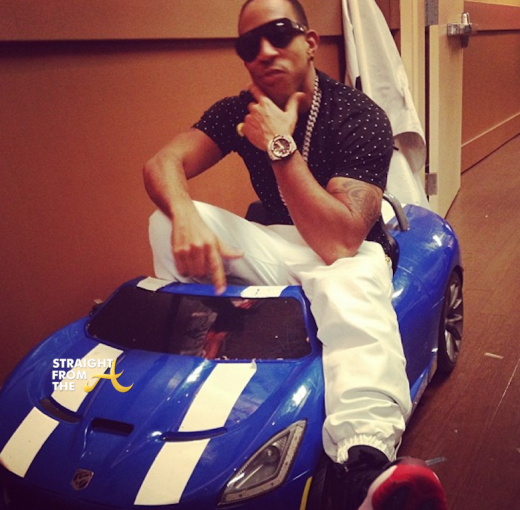 Christopher 'Ludacris' Bridges is at an impasse these days regarding the custody battle over his new child.
Does he continue to fight the Tamika Fuller, the mother of his infant daughter, for full custody or does he fork over thousands in child support each month?
[READ: Baby Mama Drama! Ludacris Seeks Full Custody of New Baby + Child Support... ]
Decisions… Decisions…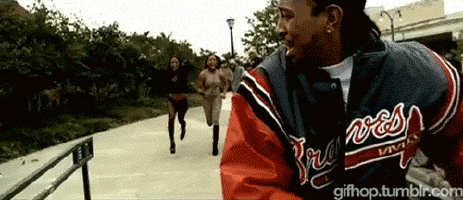 In the meantime, the Atlanta-based rapper feels that the media attention he and his new baby mama have been receiving may be ruining his career, so now he's asking the court to keep it all on the low while they sort it all out.
Details below… Continue Reading…