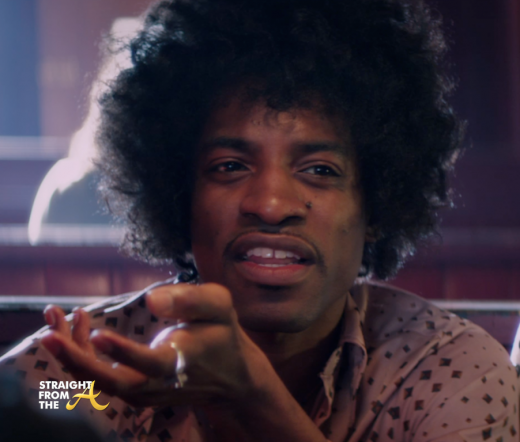 Just a week before the much-anticipated Jimi Hendrix biopic premieres at South by Southwest, footage of the film has emerged online.
[FLASHBACK: Andre 3000 Spotted on Set of Jimi Hendrix Project... (PHOTOS)]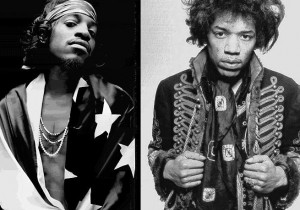 A video teaser featuring Outkast member Andre 3000 Benjamin portraying Jimi Hendrix in the 'All Is By My Side' biopic was released online yesterday.
The clip shows a conversation between Hendrix (Andre 3000) and friend Linda Keith (Imogen Poots), as he attempts to convince her to run away with him behind his girlfriend's back.
According to Rolling Stone, the film is scheduled to premiere in the U.S. Wednesday, March 12th in Austin, TX during SXSW and is expecting rave reviews.
[Sidebar: Word on the curb is that the film was written and directed by John Ridley, who recently won an Oscar for penning '12 Years A Slave'.]
Watch the video teaser of Andre 3000 as Jimi Hendrix below… Continue Reading…