Another day, another tale of dating gone wrong!
This time, it's a careless male dater who decided he'd improve the odds in his quest for love by scheduling 6 dates back to back.
The story all played out on twitter and while the man's ingenuity should be applauded, he ended up leaving alone while his 'dates' all had a great night out… together!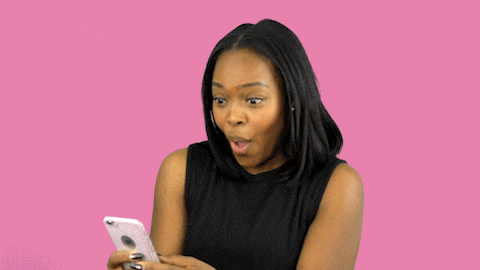 Details below…
Lisette Pylant, an officer manager in Washington, began a very interesting twitter thread after being set up on a date by her friends.
Thread alert: so I go on what I think might be a date with a guy my friends set me up on on my birthday (yes it's a bit hazy).

— Lisette Pylant (@LisettePylant) August 7, 2017
Pylant said she showed up at the bar where her friend works and was told that the guy she was meeting "sucked," but she decided to give it a go anyway.
What followed is the stuff viral Twitter moments are made of.
The moral of this story? If you're gonna be a douche, at least change venues!
What do you think about this hilarious tale of 'speed' dating gone wrong?