The stars of 'R&B Divas LA' attended the Hollywood premiere event for the new TVOne reality show this past Monday (July 9, 2013).
Lil' Mo, Dawn Robinson, Michel'le, Chante Moore, Claudette Ortiz and Kelly Price all attended the event, held at The London in West Hollywood, California.
"R&B Divas LA" is a spin-off of "R&B Divas," which was originally set in Atlanta and featuring Faith Evans, KeKe Wyatt, Nickey Gilbert, Monifah Carter and Syleena Johnson.
While I couldn't force myself to watch the Atlanta version of the show, the L.A. version has definitely caught my attention.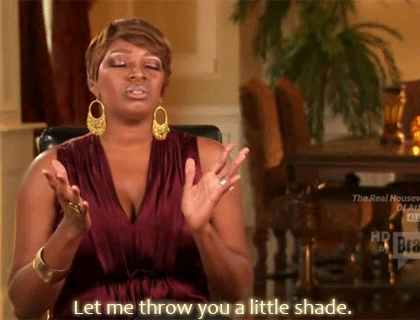 I honestly think it's because the L.A. cast features a selection of ALL of my favorites and each and every L.A. cast member has music that I remember (but that's just me).
Meet the cast of R&B Diva's L.A. (video) + photos from their hollywood premiere party below… Continue Reading…