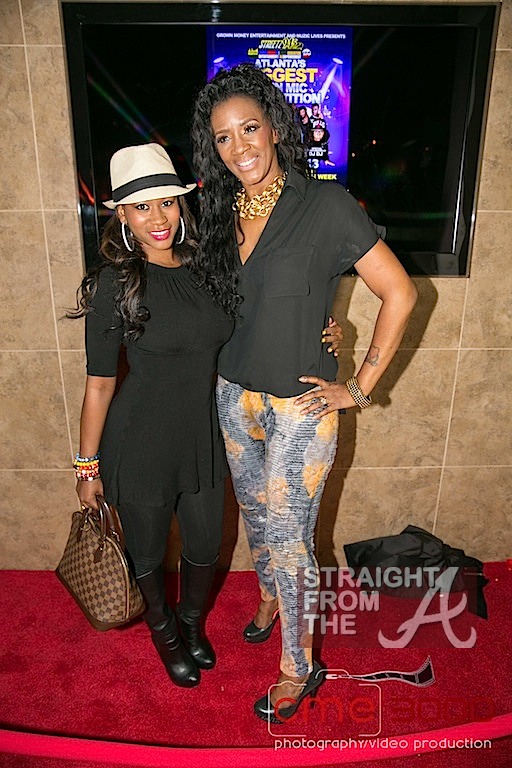 Kahdijiha Rowe of
Big Rich Atlanta
and
Momma Dee
of
Love and Hip Hop Atlanta
were spotted at GME Sports Lounge on MLK Jr Drive earlier this week (May 6, 2013).
Momma Dee aka 'The Queen of the Souf' played host for a screening party held at the location where friends and fans watch episode 3 of the 2nd season of the popular reality show.
[READ: 5 Life Lessons Revealed During Love & Hip Hop Atlanta S2 Ep 3 + Watch Full Video]
More photos below…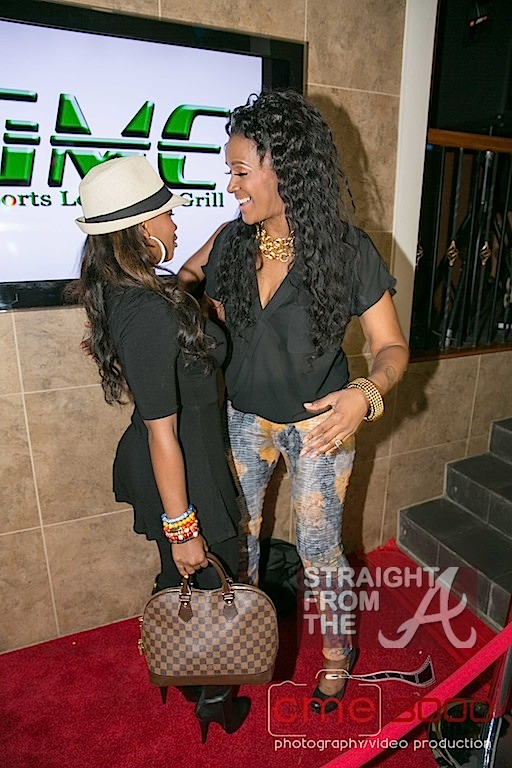 Kahdijiha and Momma Dee share a hug…
Kahdijiha poses on the red carpet…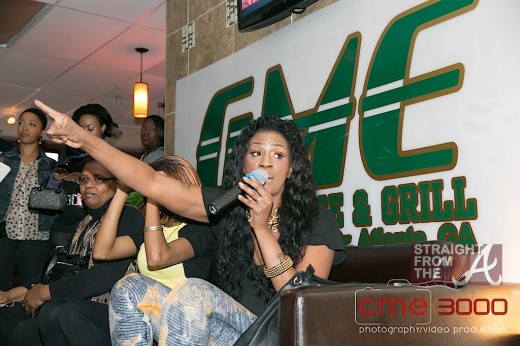 Momma Dee narrating the show…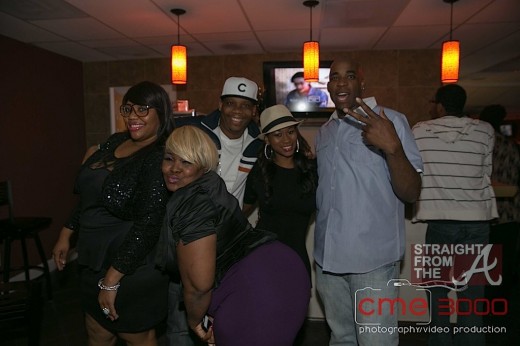 Kahdijiha poses with a few fans…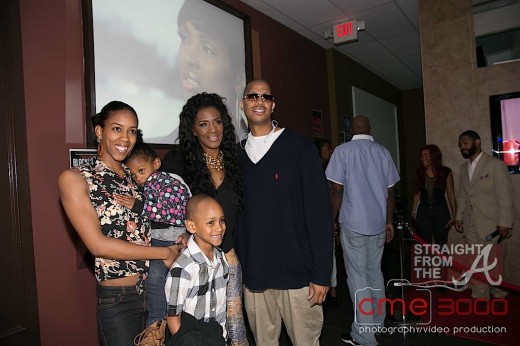 Momma Dee poses with her supporters…
 Looks like a fun time… hate I missed it.
Photos: Chris Mitchell (CME3000)