Chris Tucker has disappointed many a fan during his appearance a few days ago on The Tom Joyner Morning Show.
The "A" list comedian/actor hit up Joyner's morning radio show last Friday and denied he'll be participating in "Last Friday," the highly anticipated final "Friday" sequel.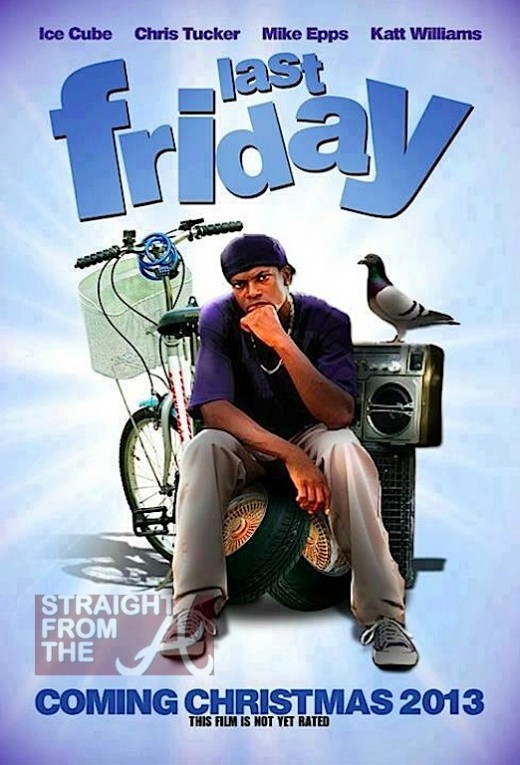 In earlier reports, Ice Cube hinted that Chris was on board, although he admitted that nothing was final until Chris showed up on set.
Tucker spoke to Joyner and his crew about his issues with Uncle Sam as well as his desire to return ot stand-up comedy, but when asked about the Friday sequel, Tucker says he doesn't think 'it would be as special' to do another one.
[sidebar: didn't he do like a THOUSAND of those RUSH HOUR sequels? chile puhlease… ]
Watch Chris' TJMS interview below…
At about the 9:00 mark, Tucker begins talking about how everyone had heard "on the internet" about him doing another Friday film.
His answer? "We'll see what happens… but I doubt it."
Tucker's net worth is reportedly NEGATIVE $11.5 million (due to his extensive IRS debt), so clearly this is all about the Benjamins. So it's my educated guess that Tucker is either demanding an outrageous fortune to appear in the film, which clearly wouldn't be a big studio production… or he sincerely feels he outgrown the character.
But who knows, maybe this is all a ploy to keep us on pins & needles!
Lord knows Friday wouldn't be "Friday" without Smokey, but if Single Ladies can survive with Stacey Dash, I guess anything's possible.
Are you disappointed or still hopeful?