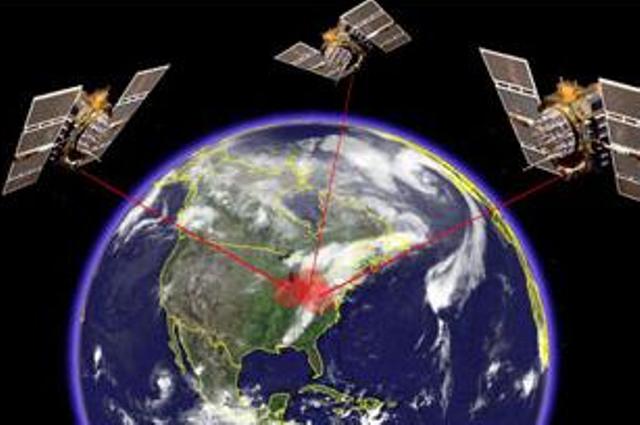 Dontcha just love technology!  A new website called Track Your Partner has just lauched which will give the location any mobile phone with GPS capabilities anywhere in the world.
  Just enter the phone number of the device and within a few short the satellite image of the location of your husband, boyfriend, babydaddy, wife, baby momma….(or whatever y'all callin each other this week ) will be revealed within a few feet!
I entered in my own phone number and got the shock of my life!