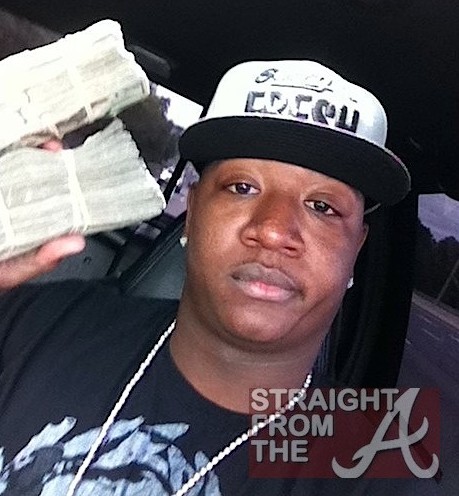 Seems like it was just yesterday that
Yung Joc
's Atlanta studio
was robbed at gunpoint
and now he's facing a different kind of battle.
Yung Joc and Block Enterprises are currently being sued by an Atlanta music company claiming legal control over the rapper's entire music career!
Diddy booted Joc from Bad Boy records several years ago, after the rapper, along with Block Enterprises were alleged to have failed their contractual agreement by refusing to fork over royalties and other fees they agreed upon.
It was rumored that Diddy blackballed Joc over the matter after Joc chose to sue Bad Boy. Fast forward through 5 years and a FREE Grind Flu mixtape, and you'll find that the Bad Boy bug just won't go away for Joc!
Details below… Continue Reading…