Another day, another rapper involved a jewelry lawsuit… but this time it seems that there may be some underlying reasons why so many entertainers get caught up.
In his response to an ongoing legal battle, Rapper Young Thug (born Jeffery Lamar Williams) is bringing to light how some of these jewelry stores take advantage of "new money" rappers.
Thug is accusing popular Atlanta jewelry store Icebox of fraud after they woo'd him with friendship then forced him into a predatory lending contract.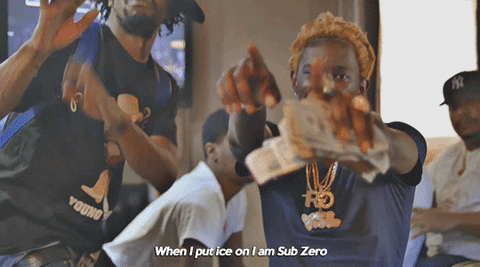 Details below… Continue Reading…