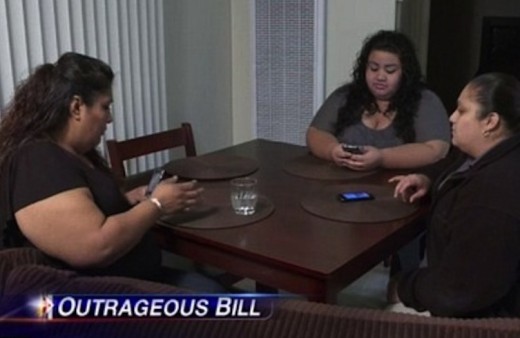 Three friends went out for a "girls" night Thursday evening and had absolutely no idea what they had in store.
The trio chose to have dinner at at a local restaurant, and while they had no complaints about the food in the establishment, the outrageous bill they received hurt to the core.
[FLASHBACK: WTF?!? An Ode to Fried Chicken… (VIDEO)]
But wait… it wasn't the price of their meal that made them do a double take, printed on the top of the receipt in black & white were the words "Fat Girls"!
Read more about this outrageous story below… Continue Reading…