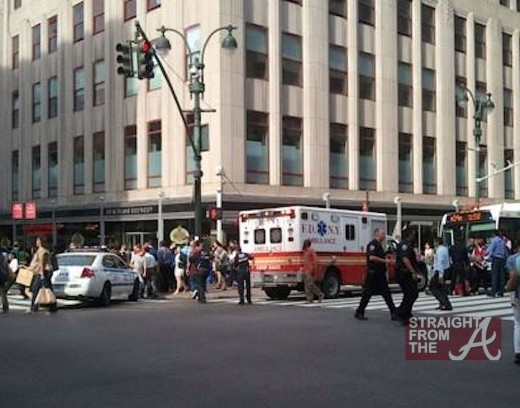 Two people were killed and as many as 8 people were shot during a gun battle outside of the Empire State Building in New York today (August 24, 2012).
Jeffrey Johnson was all smiles on in the photo taken from his myspace page, but apparently an talk with his boss took him over the edge.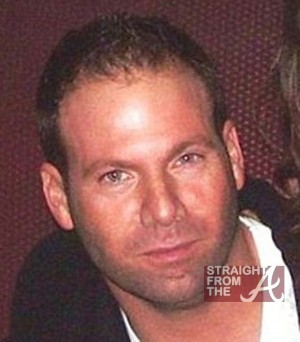 Johnson, 53, was shot dead on the sidewalk outside of the Empire State Building after he stalked the boss who fired him from his job shot him dead in the street.  He then turned his gun on police officers, who returned fire.
In the ensuing gun battle Johnson was killed, but at least nine pedestrians were struck in the process, many by police gunfire.
Gruesome details + photos below… Continue Reading…